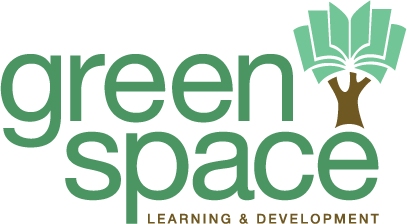 Reducing the Risk: Understanding SIDS, Safe Sleep, and Shaken Baby Syndrome
Sudden Infant Death Syndrome (SIDS) is the unexplained death of a seemingly healthy baby less than a year old, usually during sleep. Fulfill your licensing requirements for SIDS and crib safety with this 1-hour course. Participants will examine the best practices for safe sleep, Sudden Infant Death Syndrome (SIDS), and Shaken Baby. Explore prevention and risk factors, review strategies to support families, and promote protective factors. Participants will learn how to minimize the risk to children within their care.
10 Best Practices of Early Childhood Education
Best practice is what sets great, passionate teachers apart. Upon successful participation, the participant will review the 10 best practices of working in early childhood education to improve their practice and the lives of the children and families that they serve.
A Natural Childhood: Growing and Learning Outdoors
How can we create an accomodating classroom environment for all children to interact successfully? In this training we learn in depth about typical sensory development, its impact on classroom interactions and the characteristics of hyper or hypo sensory conditions and sensory related disorders. This training is designed for Infant, Toddler, Pre-School and Pre-K providers in center-based, home-based, or head start programs. When we know more about sensory development and sensory-related disorders we are then are more able to create accommodations and meet the needs of all children in our classroom.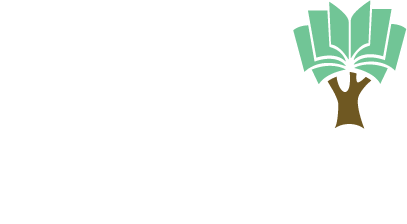 Copyright © 2022