Introduction to
Nature & Risky Play
Solidify your foundational knowledge of nature and risky play with this companion course to our Introduction to Nature and Risky Play Guide.

Use your booklet or digital booklet provided to complete this 1 hour course.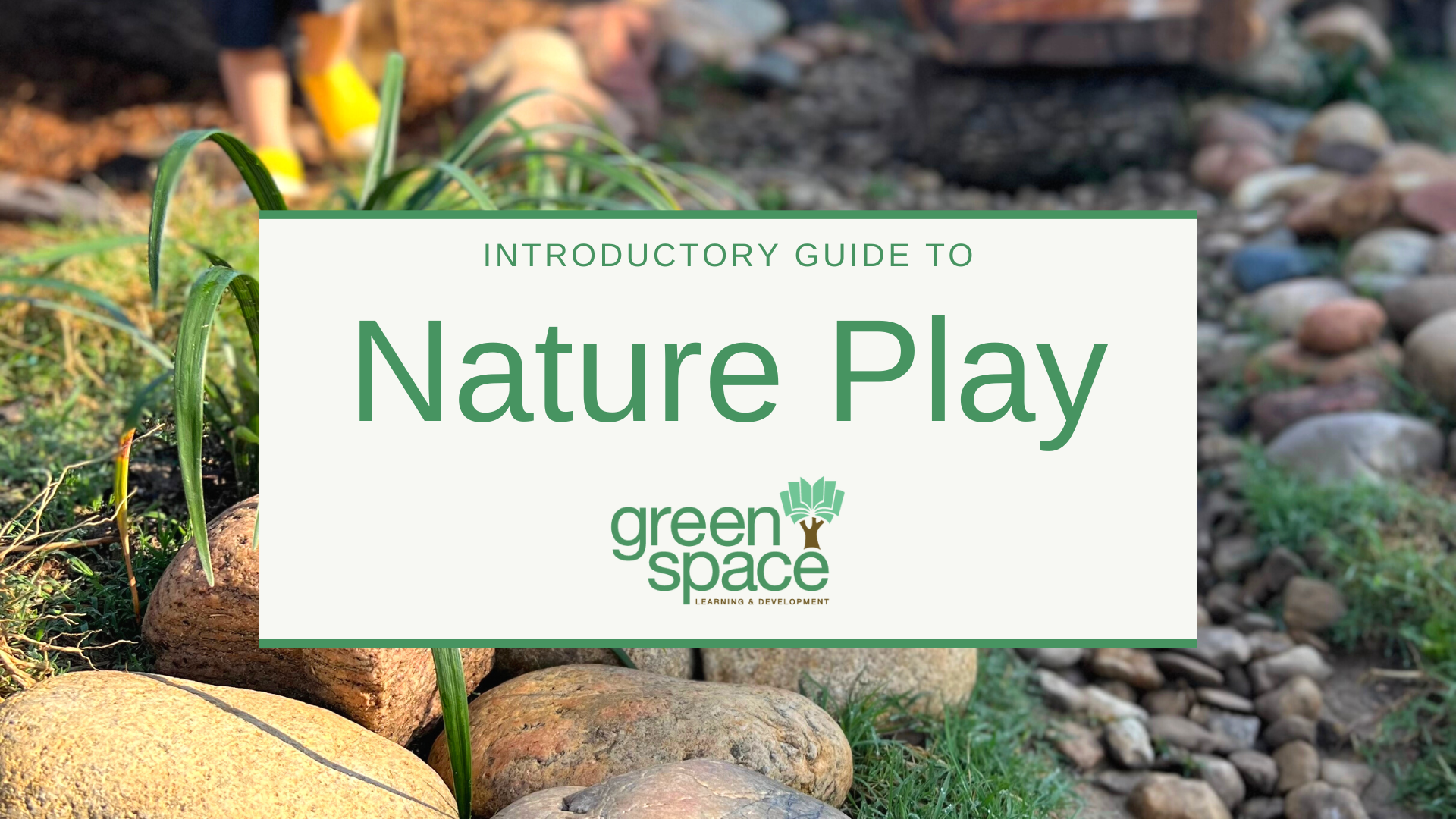 20 page Intro Guide

1 hour of self-paced training

10 question assessment

Certificate
Nature + Risk = Resilience
Learn how to support and guide children to learning and growing through age-appropriate risk taking and nature exploration.
Support for Caregivers
Foundational guidance for childcare providers on your role, as well as the role of the child and parent in bringing more nature and risky play to childhood.
green space learning
Nature & Risky Play
Early childhood educator course to support nature and risky play for children. Includes foundational knowledge of cognitive, social emotional and physical benefits of outdoor and nature play.

Ideas, and real-life support for teachers to incorporate risky play and nature play into their indoor and outdoor learning centers. Outdoor art, gross and fine motor, STEM, group routines and more - learn how to support resilience through providing children a safe yet challenging early childhood experiences in nature.